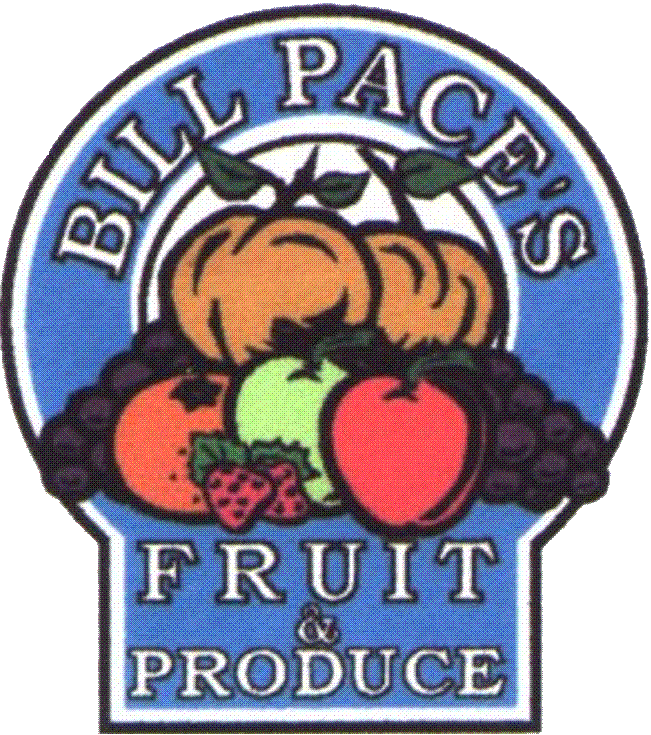 Your One Stop Local Produce Shop!
"Best Local, Affordable Produce - 2010"- Seattle Weekly
Check Out their Full Review!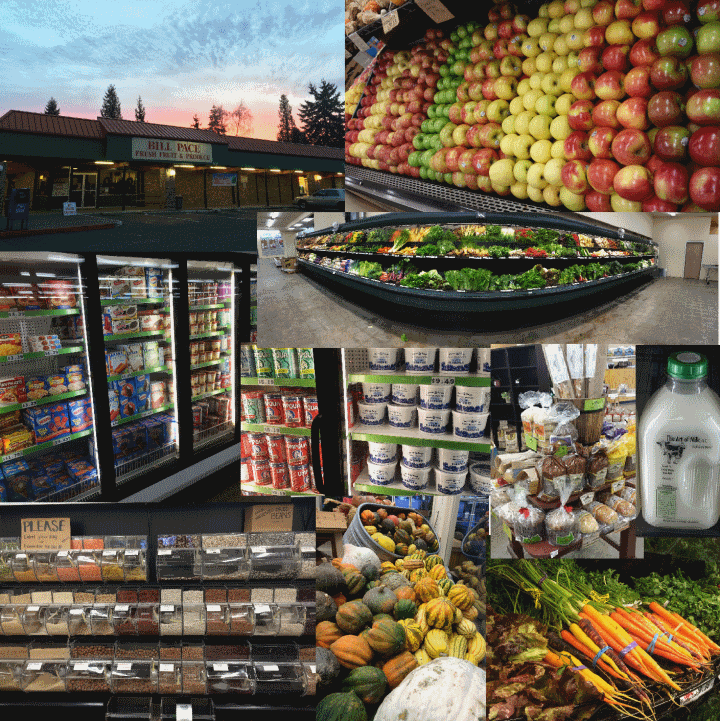 News
2/15/14-Heres just some of our great deals for the weekend: Yellow onion 59cents/lb, Golden Del., Fuji and Grannysmith apples only 69cents/lb, red and green leaf lettuce $1.25ea., radishes 4/$3.00, cilantro and green onions both only 2/$1.00, bell peppers all colors approx 85cents ea. (Priced per lb), celery 79cents/lb, eggplant $1.25ea, brussel sprouts $1.48/lb, local russet potatoes 59cents/lb, organic cherry tomatoes $2.99 per pint, organic pacific rose apples $1.29/lb or $19.95/20lb, fuji/granny/gol del. $9.95/20lb, limes 4/$1.00, lemons 2/$1.00, cherries $3.99 per box, 10lb bag of russets $3.59ea, sweet potato 85cents/lb
2/7/14-We're ready for the weekend! Are you? Tortilla Chips, Salsa, Wide Variety of wholesome organic Soups, Pasta, Pasta Sauce, Pecans, Raw Almonds, Organic Mac&Cheese, All this, in addition to tons and tons of our wonderful produce!
Just 6 mins South of our Mercer Slough Location!
More Raw Milk just in at our Newport Location
5/3/2013--Newport Store is Now Open! 9,000+ Sq Ft of Fruit and Produce! Local Ice Cream, Bread, Milk, Eggs and Much, Much More!

Blueberry U-Pick Season is closed for the season
For a complete review from last years u-picker

---->Click Here!