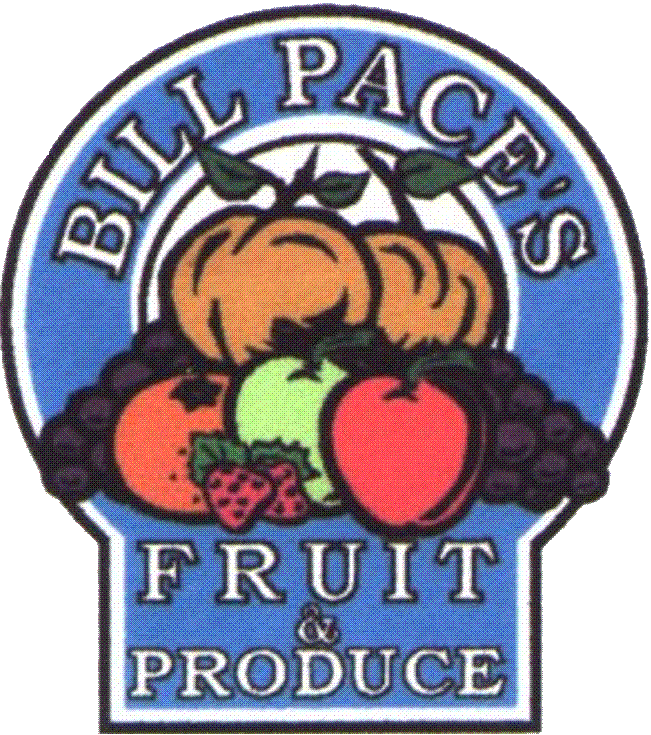 Your One Stop Local Produce Shop!
"Best Local, Affordable Produce - 2010"- Seattle Weekly
Check Out their Full Review!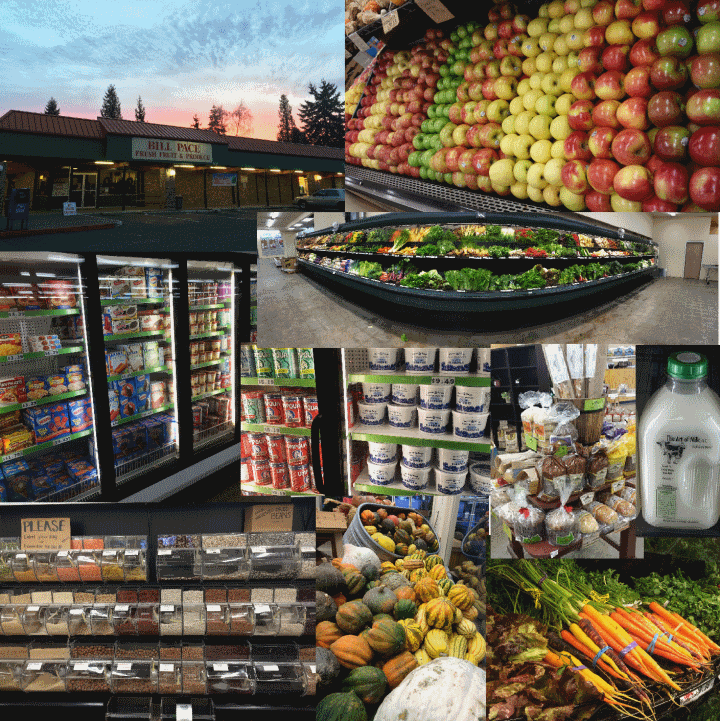 News
8/7/2015-Bill Pace Fruit and Produce is Closed! Thanks for all your support over the years! It has been a blast!
The Mercer Slough has a new tenant this year, they are open for U-pick Blueberries! So come on down and fill some buckets!


Blueberry U-Pick Season is closed for the season
For a complete review from last years u-picker

---->Click Here!