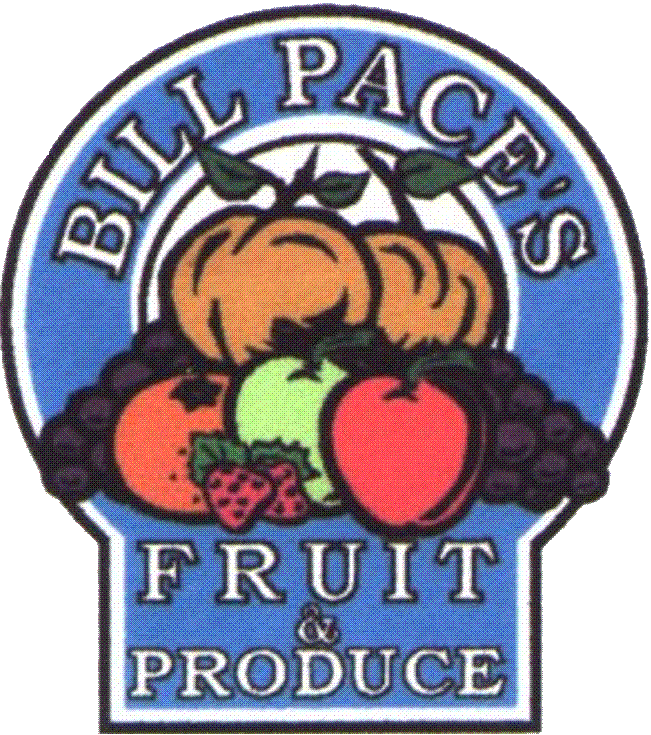 Your One Stop Local Produce Shop!
"Best Local, Affordable Produce - 2010"- Seattle Weekly
Check Out their Full Review!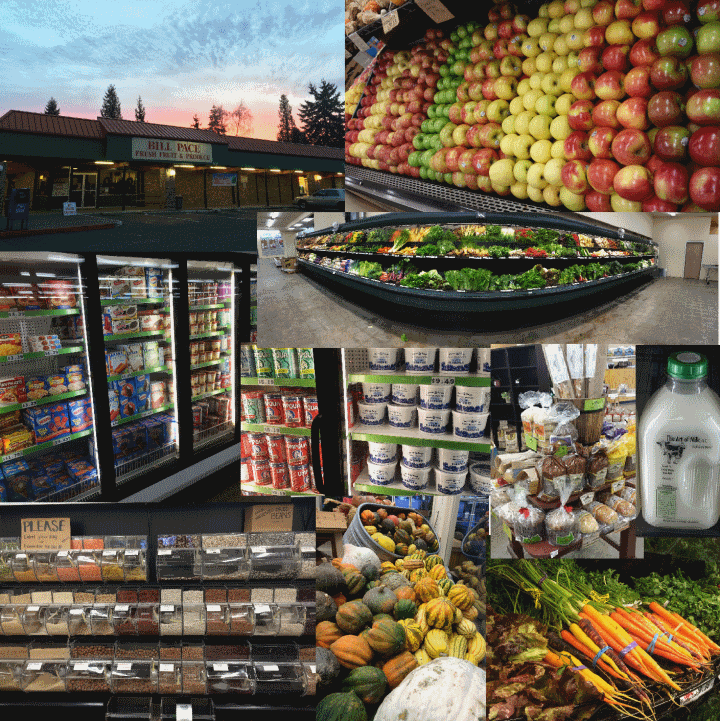 News
4/4/14-More Raw Milk Just in From the Art of Milk! Fresh from the cow to you! Unhomogenized, Unpastuerized, Grass-Fed, Organically Grown Holstein Milk
4/4/14-We're ready for the weekend! Are you? Big Truckload Just in! Tasty Berries and Local Apples and Veggies. We also now carry Tortilla Chips, Salsa, Wide Variety of wholesome organic Soups, Pasta, Pasta Sauce, Pecans, Raw Almonds, Organic Mac&Cheese, All this, in addition to tons and tons of our wonderful produce!
Just 6 mins South of our Mercer Slough Location!

5/3/2013--Newport Store is Now Open! 9,000+ Sq Ft of Fruit and Produce! Local Ice Cream, Bread, Milk, Eggs and Much, Much More!

Blueberry U-Pick Season is closed for the season
For a complete review from last years u-picker

---->Click Here!