"Best Local, Affordable Produce - 2010"- Seattle Weekly
Check Out their Full Review!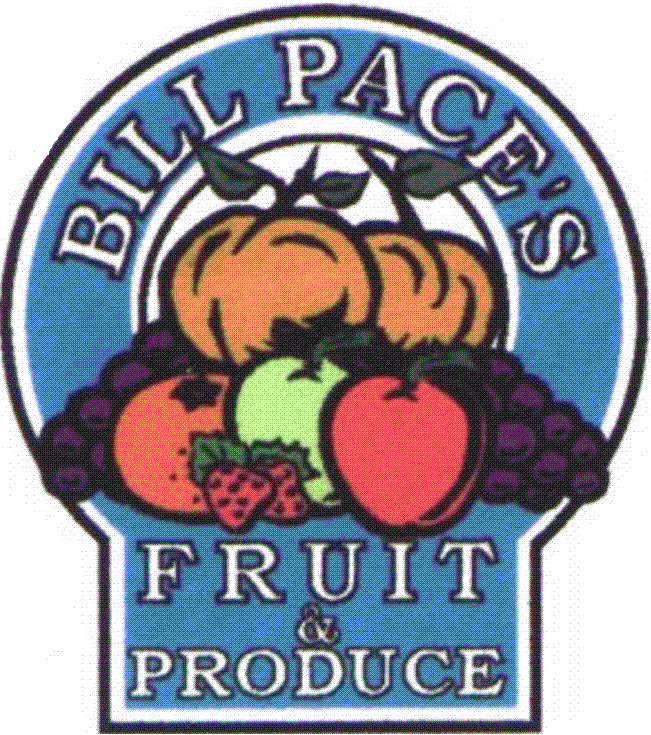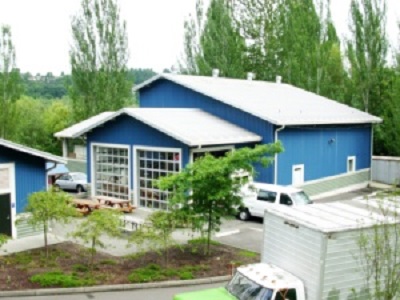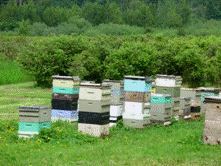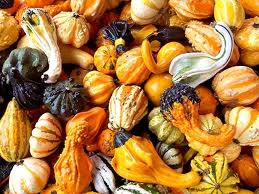 Bill's Golden Elberta Peaches
Are only $15 per 20lb Box or 2 or more for $12.50ea! Hurry! Season is almost over!
Go to Our New Location for Best Selection (see sidebar)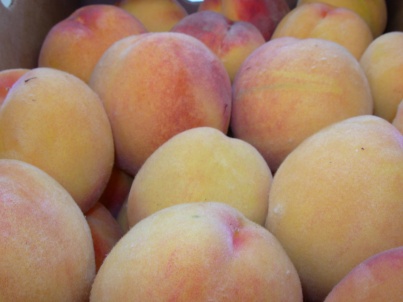 11/24/2012-Come On in and Grab Some of Our Delicious Raw Honey Too!
Home

Harvest Schedule

Contact

About Us

Welcome to Bill Pace Fruit and Produce!
Your One Stop Local Produce Shop!
2380 Bellevue Way SE, Bellevue, WA 98004 (425)467-0501 NEW LOCATION! 5620 119th AVE SE, Bellevue, WA 98006 (425)644-5449
Open 7 days a Week 9am-7pm!
News
<8/31/2013- Largest Crop of Golden Elberta Peaches we've ever had! Size on these is enormous! Sweet, Juicy, Organically Grown and Only $15 per 20lb box or $12.50 per box for 2 or more, Harvesting is almost over, So come on down before their gone!
Come on down to our New store for the largest selection! 5620 119th Ave SE, Bellevue, WA (425)644-5449
$15 per 20lb Box or 2/$25
Blueberry U-Pick is now Open! 9am-6pm daily
More Raw Milk just in at our Newport Location!
5/3/2013--Newport Store is Now Open! 9,000+ Sq Ft of Fruit and Produce! Local Ice Cream, Bread, Milk, Eggs and Much, Much More!
Mercer Slough Market is Open!
Blueberry U-Pick Season is Open!
Now Picking Rancocca, Concord, & Rubel Varieties!
For a complete review from last years u-picker

---->Click Here!
We are Proud to Carry